Christina Cahall
Business Operations Manager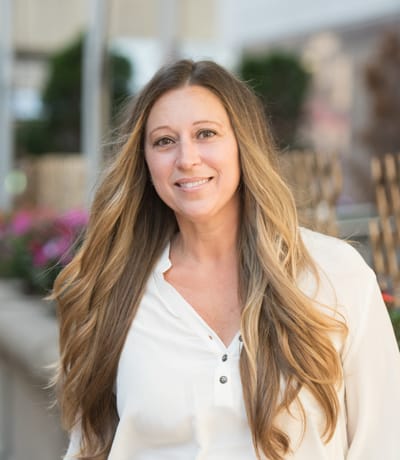 "I joined PDP and love working there today because the company has a genuine commitment to its team, its clients and the betterment of the fundraising practice."
As PDP's Business Operations Manager, Christina leverages more than 20 years of management experience gained in the senior living and hospitality sectors to drive Plus Delta operational improvements, develop and implement business processes, improve standards of performance and quality and build lasting client relationships.
Christina loves that PDP builds on her strengths and offers opportunity for continuous learning and new and exciting challenges. She is constantly motivated by the need to innovate, adapt and excel to meet the needs of Plus Delta clients.
Christina resides in San Diego, CA.