Bill Ring
Senior Consultant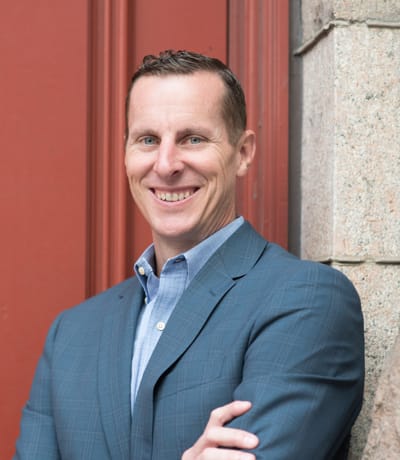 "As a former client, I saw how Plus Delta reframes the nature of the gift officer-donor relationship. Now, as a PDP consultant, I have the rewarding and enjoyable opportunity to work with a diverse set of clients to help them put our tools to work in a way that enhances their overall fundraising performance."
As a Plus Delta Senior Consultant, Bill has more than 15 years of experience in higher education philanthropy, including frontline and managerial roles at prestigious institutions including Boston University, Boston College and Georgetown University.
Prior to joining Plus Delta, Bill served as the Assistant Vice President, Leadership Gifts at Boston University. In this position he managed a team of regional fundraisers and oversaw all major gift fundraising across the University, driving rapid and unprecedented growth and setting records in virtually every measurable category. Bill also served as Associate Director of Athletic Development at Boston College where he and his colleagues secured more than 80 commitments of $100,000 or more. Earlier in his career, Bill spent five years in progressively senior roles in the Georgetown University athletic development office where he played an integral role in the University's $1 billion Third Century Campaign, in which gifts to athletics exceeded $51 million.
Bill earned his undergraduate degree at Georgetown University. Today, he is a frequent presenter on leadership gift topics at association events including the Association of Fundraising Professionals, the NCAA Leadership Institute, the ECAC Annual Convention and the National Association of Athletic Development Directors. Bill lives in West Roxbury, Massachusetts with his wife, Kathleen, and their three children, Ellie, Maeve and Grady.