Jose Lugaro
Senior Consultant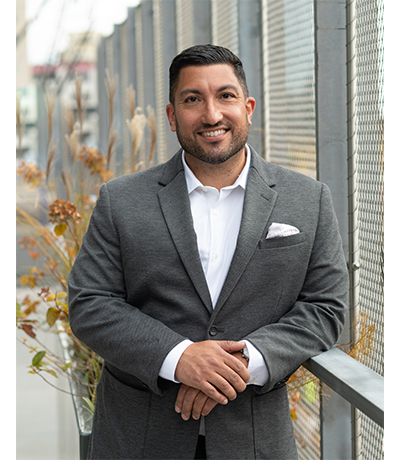 "As an alum of both the Discipline of Frontline Fundraising and Management of Frontline Fundraising workshops, I know first-hand how effective Plus Delta's programs are. In my current role as a Senior Consultant, I enjoy working with individuals and institutions to help them reach the full potential of their important missions, causes and campaigns."
Jose brings to Plus Delta over 25 years of experience as a frontline fundraiser, organizational leader, and consultant for organizations in the higher education and non-profit sectors.
Most recently, he served as Director of Development for the Donald P. Bellisario College of Communications at Penn State University, where he played a key role in the institution's $1.6 billion Greater Penn State for 21st Century Excellence campaign. Prior to that, Jose was Vice President for Development at the Fund for Global Human Rights, leading worldwide fundraising efforts in support of the Fund's grantmaking efforts to frontline organizations across various continents. He has also previously held various senior roles with LGBTQ+ organizations nationally and locally.
A graduate of Penn State, Jose currently resides in Philadelphia where he is an active volunteer and donor. Among his greatest joys are his family, his global travels and his rescue dog Paco.