Brigham and Women's Hospital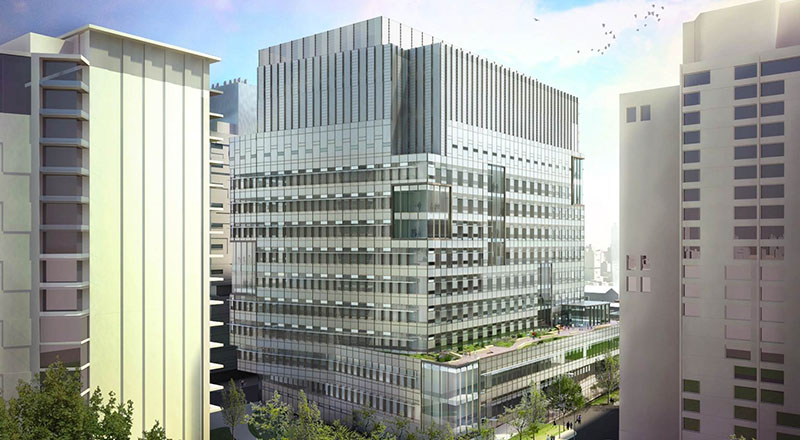 BWH began its engagement with a cohort of 25 major gift officers and managers participating in the Discipline of Frontline Fundraising (DFF) program. Based on the productivity of this effort and gift officers' appreciation of the organization's investment in them as frontline fundraisers, BWH launched an additional program with leadership annual giving and planned giving officers, and subsequent Refresh workshops to refine and strengthen gift officers' skills and connectivity as a team.
Challenges
The organization had grown quickly, nearly doubling in five years, and lacked a consistent process across gift officers and units.
Though the organization showed fundraising success, they identified an opportunity for gift officers to increase intentionality, repeatability, and strategy while reducing transactional or opportunistic behavior.
Managers required language, process, and tools to coach officers and to address skill gaps, including confidence in approaching grateful patients, even without a physician's introduction.
Benefits & Results
BWH shifted its culture and practice, resulting in gift officers communicating more effectively with prospects, physician partners, and one another.
Frontline managers came to understand individual gift officers' strengths and skill gaps more clearly. With a shared process and language to use in one-on-one and team coaching, managers saw an increase in fundraising performance across the organization.
Gift officers reported $36.75M of closed gifts that were positively affected by the Plus Delta approach, of which $5.32M would not have closed without the Plus Delta tools.
This program brought for us some pivotal moments of self-awareness and more cohesion as a team. We've been more productive as a result. I couldn't be happier with our partnership with Plus Delta.
Sue Rapple, Senior Vice President and Chief Development Officer, Brigham and Women's Hospital
Brigham and Women's Hospital