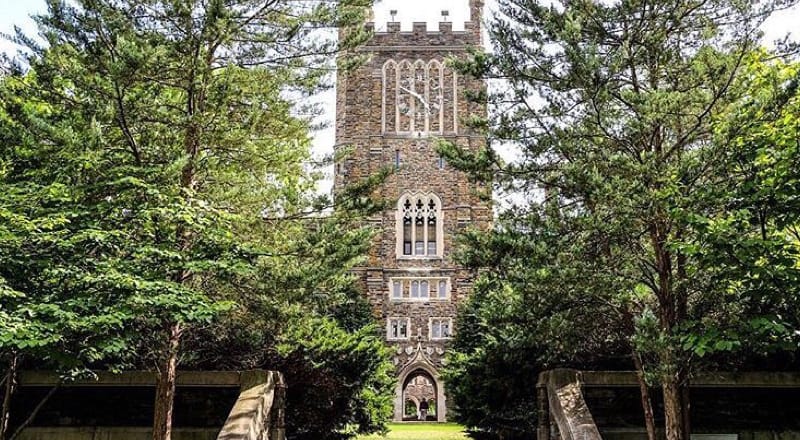 In preparation to launch a 5-year $3.25 billion campaign, Duke engaged Plus Delta to help create a culture of fundraising across the institution that would include a common methodology, language and approach to the challenge the team had in front of it.
Challenges
At the time of the campaign, there were a significant number of new gift officers on board with varying degrees of development training.
The centralized advancement function didn't have staffers dedicated to training.
Duke needed to provide real-time help to their team members so they could make immediate progress with the campaign.
Benefits & Results
$5+ million fundraising return on the initial investment by the end of the first 10-month engagement.
More than 70 gift officers have gone through the Discipline of Frontline Fundraising (DFF) program and are now more disciplined and aligned with their fundraising efforts.
Real time results with better integration, camaraderie, and collaboration among fundraisers across schools and units.
We began working with Plus Delta in 2012, just prior to the launch of a $3+ billion campaign, and they have been instrumental in helping us realize significant year-over-year increases in our fundraising results. More than 70 Duke gift officers have gone through the Plus Delta DFF program --enabling our fundraisers to develop a common discipline and approach to the art and science of fundraising.
Ann Gleason, Senior Assistant Vice President, Individual Giving
Duke University