University of California San Francisco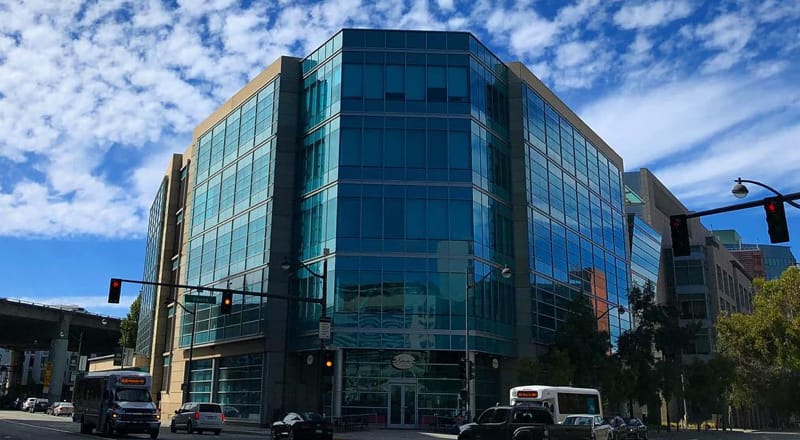 UCSF engaged Plus Delta Partners to establish a stronger Donor Engagement Process™ among its team members that would translate to more productive major gift conversations and increased fundraising results.
Challenges
Frontline fundraising staff were operating as independent silos, unaware of one another's initiatives and not sharing best practices.
Fundraisers were focused on relationship-building vs moving the Donor Engagement Process™ forward.
The team wasn't always properly qualifying prospects and often asked for easier, smaller gifts too quickly before learning whether opportunity existed for a larger gift.
Fundraisers were making assumptions about prospective donors versus qualifying them in a diplomatic and intentional manner.
Staff tended to be transactional, often asking for "thank you" or "gratitude" gifts on initial visits. This created an artificial ceiling on gift amounts and left "money on the table" with donors who could have, through a more transparent and collaborative approach, bought into a more impact-driven and larger denomination gift.
Benefits & Results
Program participants generated $31 Million in Year 1 gift revenue, an 1100x return on UCSF's investment in Plus Delta Partner's DFF program.
Frontline fundraisers developed a culture of performance-based fundraising and enhanced internal collaboration.
More disciplined qualification and more effective communication tools enabled fundraisers to more confidently and efficiently move prospects through the process.
Having a clear and disciplined process enabled fundraisers to better engage physicians as partners in philanthropic efforts.
Over the past two years, the Plus Delta program has not only helped our fundraisers to focus their gift conversations with donors and prospects, it has also helped break down silos within our development shop. We've not only experienced an increase in donor and gift activity, but an increase in peer interaction across various verticals. As such, our investment in PDP produces returns well beyond the apparent bottom line of gifts.
Jay Budner, Executive Director of Talent Management
University of California San Francisco