University of Texas at Austin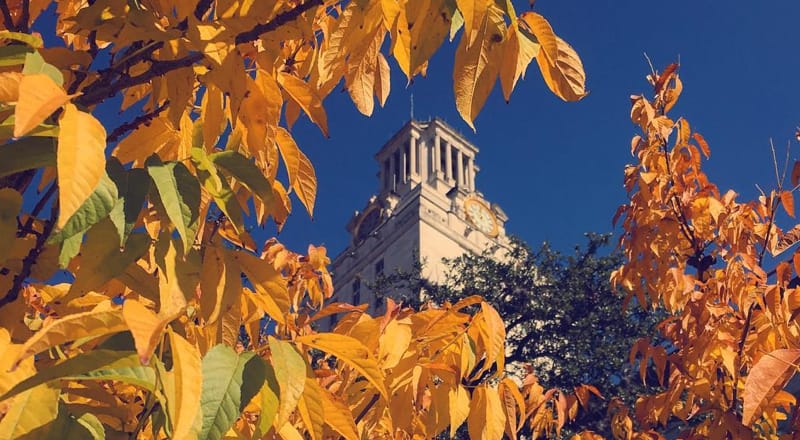 UT Austin began its partnership with Plus Delta during the planning phase of a comprehensive, multi-billion dollar campaign. Of the first PDP program participants, 50% had been in frontline fundraising roles for 10+ years and 70% held some sort of managerial position at the University.
Challenges
UT Austin had a significant number of new members on its frontline fundraising staff.
Leadership felt that dollars were being left on the table and identified an opportunity to qualify, cultivate and move prospects more effectively through the Donor Engagement Process™ - to enable the team to close more gifts for larger dollar amounts.
UT Austin needed to enhance internal collaboration.
The University wanted to create a shared donor experience externally.
Benefits & Results
UT Austin self-reported a quantitative return on investment (ROI) of $37.7M within 6-months of completing the Discipline of Frontline Fundraising (DFF) program.
Gift officers created effective philanthropic partnerships by building upon strong donor relationships through the use of thoughtful questions and collaboration, thereby generating solicitation amounts based on donors' desired impact versus loyalty gifts.
Sustainable behavior changes among Plus Delta Program participants, including those that fostered internal collaboration and the use of a common fundraising process and a shared vocabulary, became the new normal at UT Austin.
Plus Delta has been a great partner for us in building a stronger culture of fundraising within TEXAS Development. Participating in their cohort-style program has enabled our fundraising team to strengthen relationships across campus with their peers while improving their ability to move donors into meaningful, intentional gift conversations.
Scott Rabenold, Vice President for University Development
University of Texas at Austin