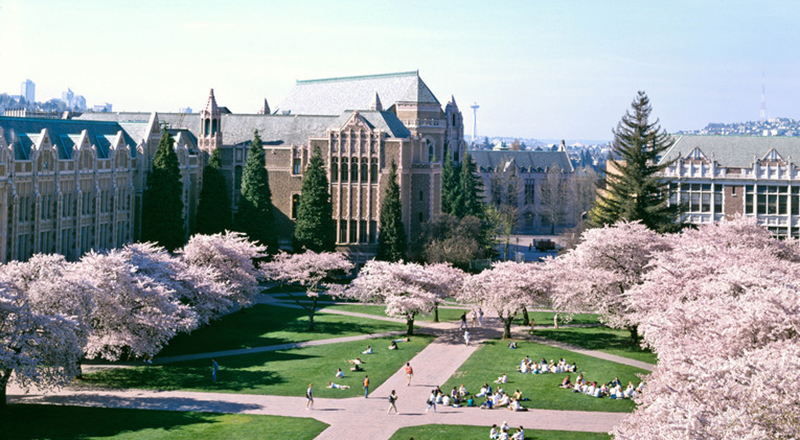 UW's partnership with Plus Delta began in the fall of 2017 with an initial cohort of Chief Advancement Officers, Senior Directors of Advancement, and major gift officers representing multiple units across the university. These seasoned fundraising professionals participated in the Discipline of Frontline Fundraising (DFF) program with the goal of "mastering" their abilities, improving qualification, and increasing their impact on UW development.
Challenges
Continue to grow an already-successful development program by increasing yearly fundraising results and accelerating UW's overall fundraising trajectory.
Grow long-term, sustainable philanthropic support to advance UW Advancement's mission to "Engage stakeholders through genuine, trust-based relationships."
Empower frontline teams to drive donor conversations with compelling, impact-driven, philanthropic priorities.
Benefits & Results
UW's financial return on investment (ROI) from the initial DFF program totaled $18.946 million in commitments, including:

$2.665 million that would not have closed o $12.786 million that closed faster than expected
$3.459 million that closed higher than projected

DFF created a forum for frontline fundraising managers to learn from one another and collaborate around their management and coaching practices.
Based on compelling quantitative and qualitative results from the initial cohort, UW has continued its partnership with Plus Delta by implementing two additional DFF cohorts, a Management of Frontline Fundraisers (MFF) cohort, two deans/academic partners programs, and a series of topical workshops.
"After the preliminary nine months working with Plus Delta, we recognized impressive quantitative results (over $18 million) that have continued beyond the initial cohort. We were also amazed by the qualitative success we saw, which surpassed our expectations."
Dan Peterson, President, UW Foundation
University of Washington