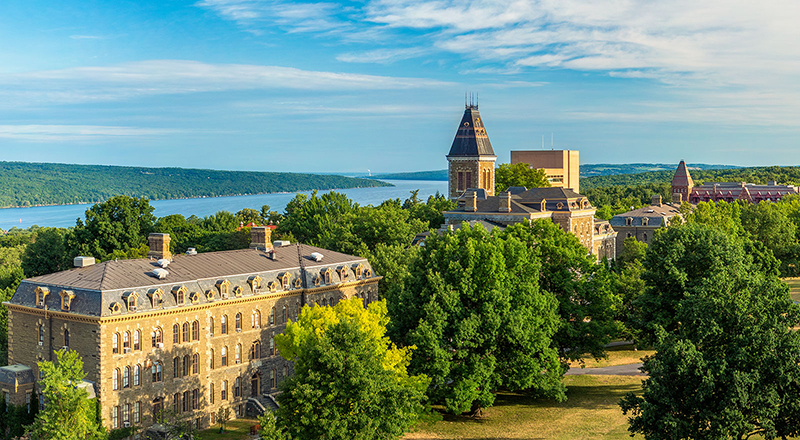 Cornell University has long been a leader in higher education fundraising, but with a campaign approaching, Cornell's leadership saw an opportunity to achieve even more productivity. They considered how philanthropy and donor motivations have changed in recent years and sought a partner to help reestablish their foundational elements of best practice and identify areas where increased discipline would lead to better results.
Challenges
Leaders sought to redefine "the Cornell way of fundraising" and impart this approach across the University's entire Development team.
They needed to amplify the considerable strengths of experienced fundraisers while identifying and addressing "blind spots."
Benefits & Results
Combining the staff's considerable experience and Plus Delta's approach, Cornell achieved $15.55M in total return on their initial investment from 12 participants, including:

$6.2M closed that were not anticipated
$5.75M closed faster than originally forecast
$3.6M closed at a higher level than projected

80% of DFF program participants reported significant improvement in their ability to assess the maturity of the donor relationship, including the best size and time of gift.
Reignited a "discipline to process" that clarified the donor's intended relationship with Cornell.
"Our work with Plus Delta Partners has been influential as we ramp up for our next campaign.  The training has renewed a shared language and approach across our program and resulted in tangible fundraising results.  We are eager to have them work with each of our staff members as well as academic leaders."
Fred Van Sickle, Vice President for Alumni Affairs and Development
Cornell University