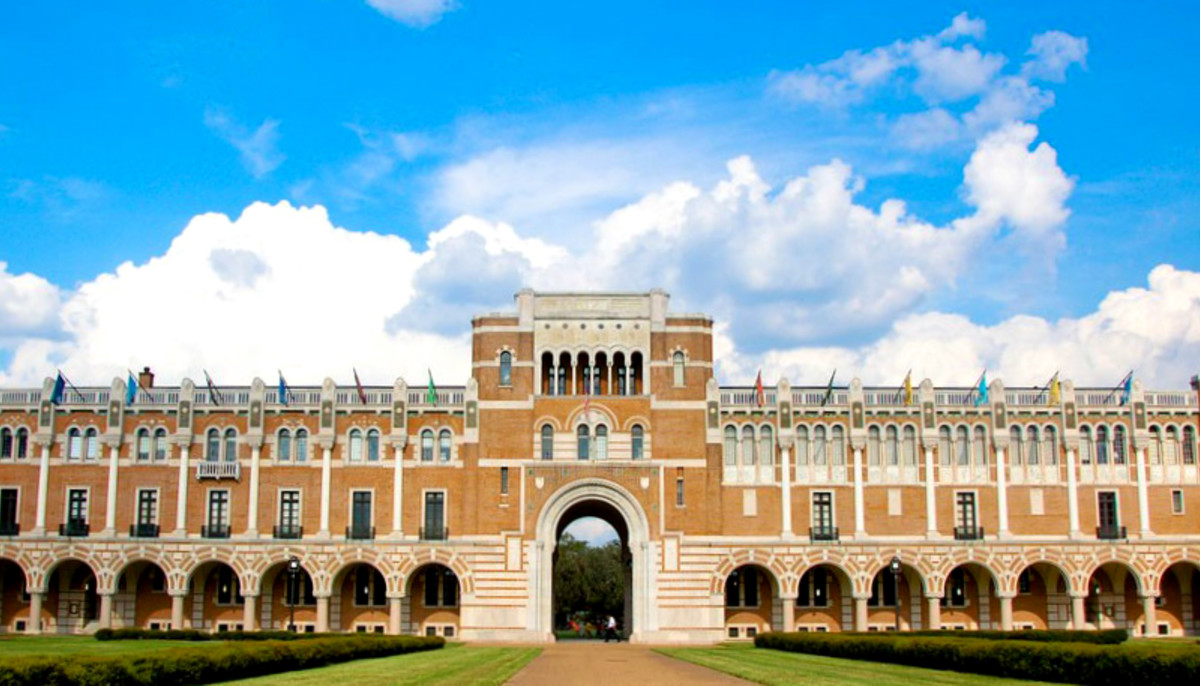 Rice University engaged Plus Delta Partners to facilitate its Discipline of Frontline Fundraising (DFF) program for a cohort of sixteen of their frontline fundraisers. The cohort included major, planned, and annual giving officers. Results were measured at the end of the 9-month program and then again 9 months later. Quantitative and qualitative data show that Rice met its goals and successfully sustained a lasting shift in its culture of fundraising.
Challenges
Rice came into the partnership with Plus Delta Partners with a successful fundraising program, raising between $100 and $160 million per year during the three previous years, and an ambition to shift their fundraising to the next level.

Leadership hoped to expand the donor base by delving deeper into the suspect pool to identify and qualify new prospects, rather than relying on known targets.

They also intended to foster impact-driven gifts that maximized donor potential, rather than settle for smaller, transactional gifts (gifts that deferred to minimum levels or pre-determined amounts based on individuals' past giving).

Overcome disadvantages of decentralized organizational structure by collaborating (within development and with campus partners) in more effective and efficient ways.
Benefits & Results
$44.7 million in gifts closed or accelerated since the engagement with Plus Delta began ($16.7 million by the conclusion of the program, and an additional $28 million in the subsequent 9 months). The return on Rice's investment (ROI) includes $10.3 million in gifts that gift officers stated would not have happened without applying the methodology, tools, and coaching inherent in Plus Delta's DFF program.

Participants stated that the DFF program dramatically improved the quality of questions they ask prospects. By asking more direct, transparent questions, gift officers were able to overcome stuck situations and avoid cultivating suspects.

Having a common language and process has led to increased collaboration among gift officers and donors within multiple areas of interest at the university

Members of the initial cohort, including senior managers, advocated for Rice to continue its partnership with Plus Delta Partners, resulting in the launch of a second DFF cohort in September 2019.
"I am very pleased with how the Plus Delta program has advanced our frontline fundraising efforts at Rice in preparation for our next fundraising campaign. Moreover, the program has provided a foundational common language for managers to use in coaching their direct reports in donor interactions and ensuring our continued productivity and growth as a fundraising operation."
—Kathi Dantley Warren, Vice President for Development and Alumni Relations
Rice University