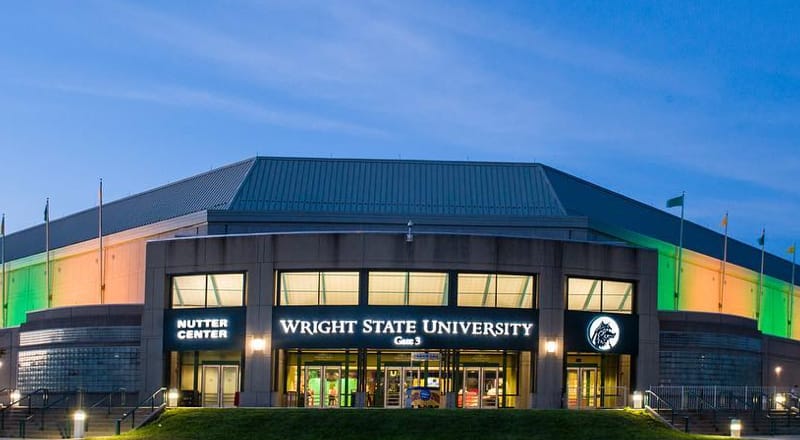 Gearing up for its first major campaign, Wright State engaged PDP to evolve the University's fundraising culture and accelerate and increase fundraising yields.
Challenges
The University had a relatively young fundraising organization both in terms of the maturity of the operation and the relative experience of their gift officers.
A culture of philanthropy had not been developed with external constituents, many of whom were disengaged from the institution.
Wright State was in need of a sustainable fundraising infrastructure and an ability to re-set donor expectations.
Benefits & Results
After engaging Plus Delta Partners and completing the DFF program, the Wright State fundraising team made significant gains across multiple key fundraising metrics. The number of major gifts closed increased by 51%, solicitations increased by 33%, solicitation close rates improved by 19%, and the average major gift size increased by 25%.
The University developed a more disciplined and transparent approach to Discovery meetings – helping to make these gains possible.
The team also achieved all of these gains while only increasing the number of prospect meetings by 1% with focus on productivity (vs simply increased activity) and on engaging and qualifying major gift prospects.
Plus Delta's training sharpened how the fundraising team thought about and executed the qualification and cultivation process and how they used their time to move donors productively through the cycle. As opposed to getting someone into a qualified stage, and then spending the 18 months to figure out whether they were a legitimate major gift prospect or not, the team is now qualifying in a disciplined way, spending less time cultivating suspects, and getting to quality discussions with legitimate major gift prospects more quickly.
Rebecca Cole, Vice President for Advancement and President of Wright University Foundation
Wright State University